By Lindsey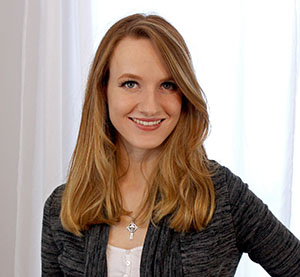 Describe your blog in fifteen words or less:
Sustainably Savvy is all about green beauty, health and lifestyle.

Why did you start your blog?
I started Sustainably Savvy to help educate others on what is within their everyday makeup. I feature a series called "What's in my Makeup?" and I dive into the chemicals/ingredients that are within them. For years I struggled trying to find more natural brands and always wanted to know what was really in our personal care products and I've always loved writing.
So I had the bright idea to combine the two!
What do you love posting about on your blog?
I love posting about new natural makeup and skincare products that I find (and work!)
What is your favourite post?
Currently, my favorite post is Five Steps for Switching to Green Beauty Products.
What is your #1 tip for others looking to start a beauty blog?
Always make sure that your readers can leave your website having learned something. You want to give them a reason to come back and if you are able to educate them, they're likely to value your website more!
So check out Lindsey's blog, you won't regret it! Go to Sustainably Savvy!





YOUR BLOG COULD BE THE NEXT BLOG OF THE MONTH!
Join the CBB Blog Network