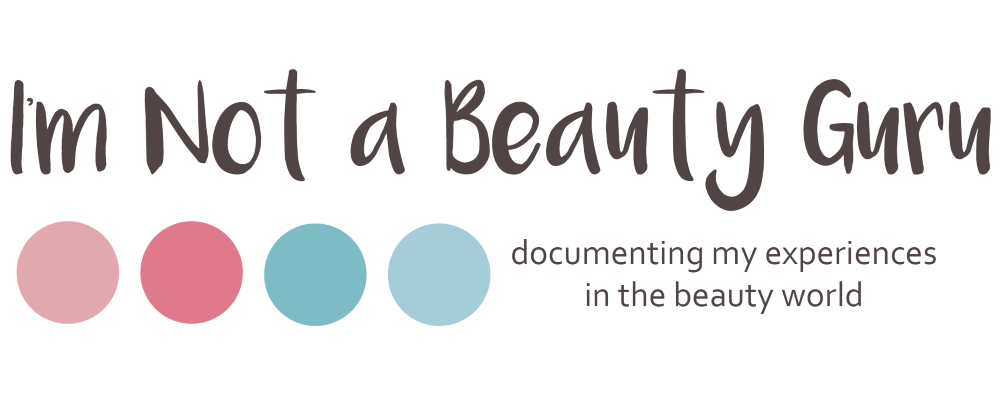 By Melanie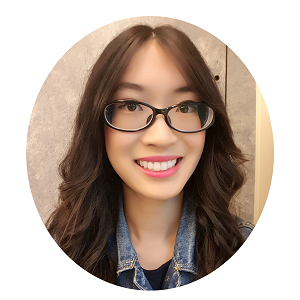 Describe your blog in fifteen words or less:
A girl attempting to navigate the beauty world, one lipstick at a time!

Why did you start your blog?
I found that I was having a tough time keeping track of all the products I was trying which sounds ridiculous. I was literally going to the store thinking, have I already used this? Did I like this? So I originally started my blog to be more of a diary to record my thoughts. At the time I was also watching a LOT of beauty YouTube videos and I found the terminology of the 'beauty guru' so funny. I decided to put a spin on it and then I'm Not a Beauty Guru was born!
What do you love posting about on your blog?
I love posting in my 'Versus' series just because these are the type of posts that I would look up myself. I find these do help to give the reader/ consumer a solid opinion to base their purchasing decision on.
What is your favourite post?
An oldie but a goodie, I think my favourite is my Versus post on the Kat Von D Tattoo and Ink eyeliner. I remember being so curious about this myself that I did a full test of both the liners. It seems that other people find this one helpful too as it's one of my most successful posts!
What is your #1 tip for others looking to start a beauty blog?
A bit cliche, but I would say do it for the passion. To continually choose to blog over other exciting things in your life is a big thing and your time means everything. If you have the passion and the will, you will most definitely be able to create content that you and others will find helpful!
So check out Melanie's blog, you won't regret it! Go to I'm Not a Beauty Guru!
YOUR BLOG COULD BE THE NEXT BLOG OF THE MONTH!
Join the CBB Blog Network