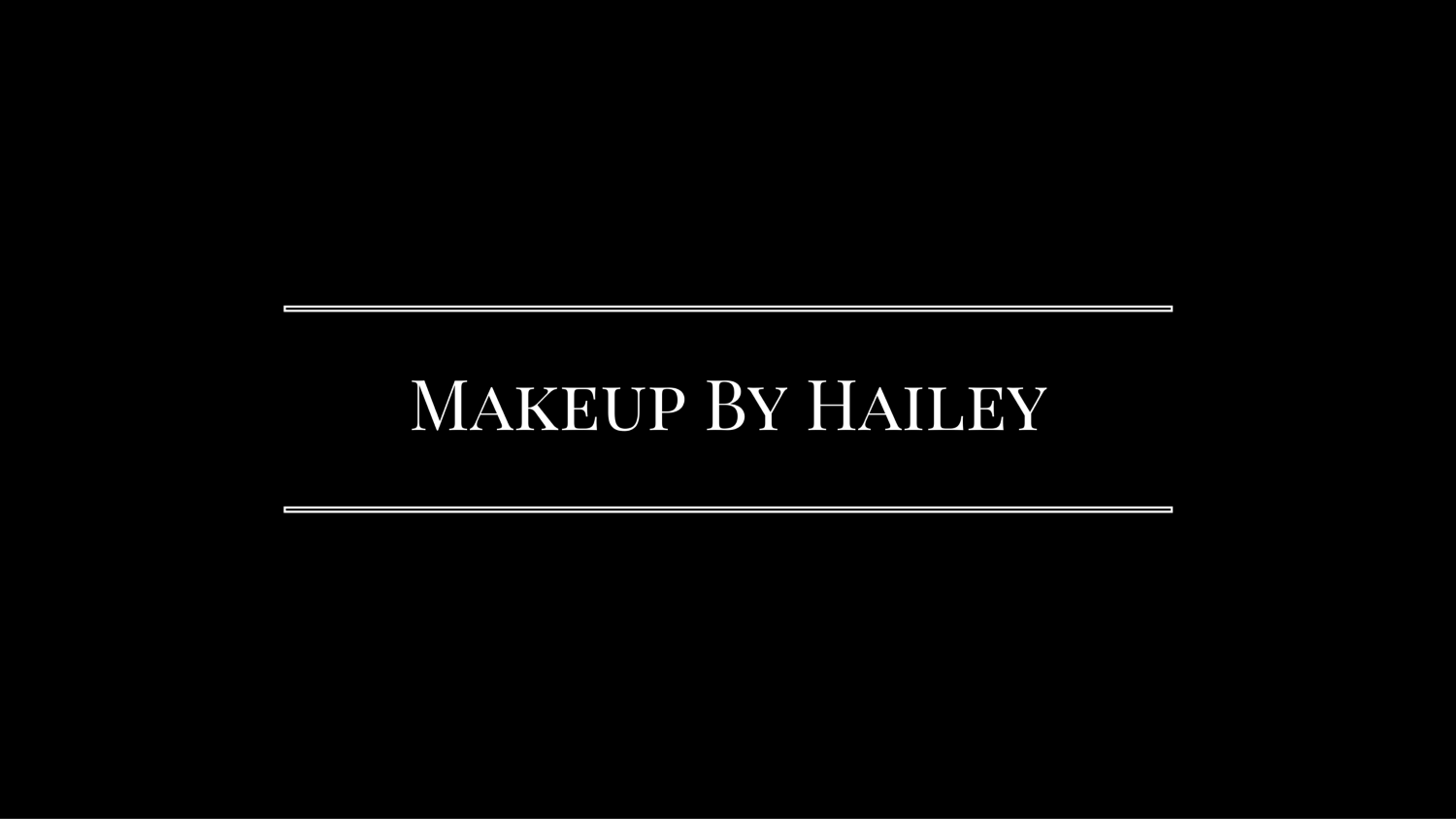 By Hailey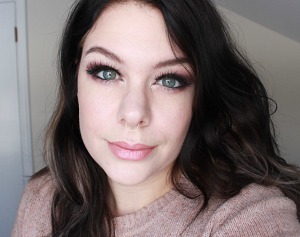 Describe your channel in fifteen words or less:
Makeup tips, tutorials and product reviews from a Beauty Junkie, MUA and 'Closet Goth'.

Why did you start your channel?
Years back it actually started with a couple of terrible and unedited videos about travel, tea and the odd book that was a spin off of a long running personal blog called "Coffee and Turtlenecks" which was chronically unable to stick to a theme. It morphed into the beauty channel it is now a little over a year ago with the goal of a social space where I could connect with like-minded individuals and talk all things makeup and beauty. My friends were never really into beauty past the point of the basic functionality of makeup and my fiance just turned off when I started talking about it (which is totally unfair because I've had to listen to him talk about cars and pretend I'm interested for like, ten years…). So one day I just turned on the camera and took his advice about sharing my 'distinctive' personality (his words) with the world. I just wish I could swear more, but my Mom watches my video's, so that would be weird.
What do you love posting about on your channel?
I'm really into sharing my excitement about new and unique discoveries in the beauty world (as I think we all are) but I also like to dust off old favourites and share technique as well as some of the tricks of the trade that I've learned as a freelance MUA. Basically anything that gets a good and positive response from my viewers that allows me to get to know them better (and vice versa) is totally cool by me!
What is your favourite video?
I'm alarmingly guilty of being hyper-critical of my own creations, be it paintings, writing, makeup looks on clients or my videos, so there's a lot that I look back on and really cringe. I try to stay focused and in the moment, not dwell on or over think past work that could lead to a type of anxiety about making anything new. That being said, I'm pretty happy with how my tutorials turn out, I've got a pretty rad '90's Goth Look' highschool throwback tutorial that I had a lot of fun making and the editing really pulled it together, as well as a Galaxy Glitter sparkly dream of a tutorial that always makes me smile.
What is your #1 tip for others looking to start a beauty channel?
My number one, 'don't ever forget it' tip is to really let what makes you interesting and different shine above all. There's going to be half a million smokey eye tutorials out there, another ten dozen people reviewing the same product as you, so make what you say memorable, entertaining and worth their time. At least that's what I try to do for the most part. Practice courtesy and individuality, and you'll have a great time doing it! xx
So check out Hailey's channel, you won't regret it! Go to Makeup By Hailey!





YOUR BLOG COULD BE THE NEXT BLOG OF THE MONTH!
Join the CBB Blog Network