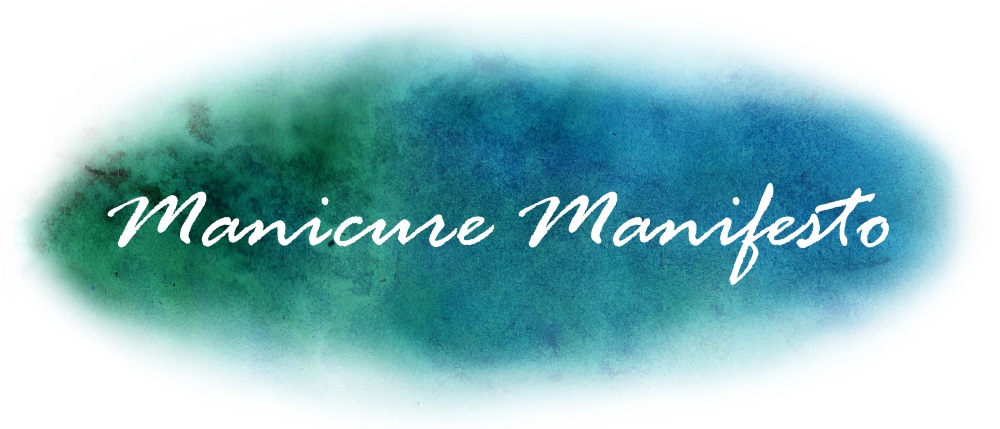 By Michelle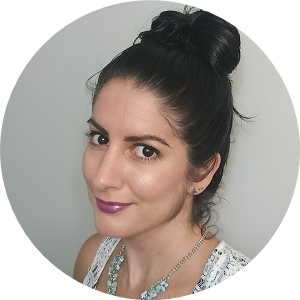 Describe your blog in fifteen words or less:
Nail polish, more nail polish, and a side of lipstick.

Why did you start your blog?
It started as an outlet to share my newest shades and nail art attempts after I got back into the habit of polishing my nails a few years ago. I really had no clue what I was doing. Looking back at some of my older swatch photos makes me cringe, buy hey, it got me to where I am today, so it was worth it.
What do you love posting about on your blog?
My favorite thing to post about is indie brands. That is, small independent brands who mange their own creative and manufacturing processes. You would think every possible polish colour had been made by now but somehow those makers are still coming up with things I've never seen before. Indie polish also has a really strong community behind it which is fun to be a part of. I also really love putting together a good lipstick review post. They're just so much more time consuming to swatch (for me anyways) that I don't do them quite as often as I'd like.
What is your favourite post?
I really like this snowy winter forest nail art look I did. It was one of those ideas that combined a whole bunch of different techniques and actually worked out exactly like I wanted. That never happens!
What is your #1 tip for others looking to start a beauty blog?
Do it for yourself. Blogging is tons of work so make sure that you're getting as much out of it as you put in. That and lighting. Getting a lightbox was a game changer for me. Curse you Canadian winter… taking away my natural sunlight!
So check out Michelle's blog, you won't regret it! Go to Manicure Manifesto!
YOUR BLOG COULD BE THE NEXT BLOG OF THE MONTH!
Join the CBB Blog Network